The first thing you need to do is sit down and set your goals. Diana Scharf Hunt said "Goals are dreams with deadlines." A lot of times, people are thrown off by the idea of taking the time to set their goals.
Keeping one's self going is a difficult thing to do. There are a million distractions that occur every day and that can mean that we do not stay on track with what we should be doing.
Additional service including linen and room amenities as described above
Same day laundry and valet service
High-speed internet and WiFi access
Private condominium reception desk
Luxury furnishings
Meeting rooms and catering facilities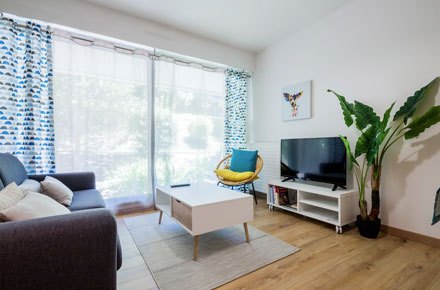 Healthy self esteem originates in the environment found in the: family, school, peer group, work place, and community. There are
certain characteristics of your environment that need to be present in order for self esteem to be fostered and grow.
The main component of a healthy environment for self esteem is that it needs to be nurturing. It should provide unconditional warmth, love, and caring. It needs to provide the realization that other people are recognized as deserving to be nurtured,
reinforced, rewarded, and bonded to.
As a business person operating a global concern, I apply the principles I use in my personal life to make connections to succeed in the global marketplace.