Are You Interested
It's Time To Discover The Building
One of my favourite things I like to watch is the bloopers and outtakes that are shown of mistakes
made during the making of a movie. Most DVD's have a section of outtakes to be viewed, and often
they will set me off laughing, especially when you know what was supposed to happen.It is very easy to start smoking but it is an uphill task to quit it. Ask any chain smoker or even a person who smokes just a few cigarettes everyday. Usually a person can stop smoking for a couple of days, then the urge to smoke is so strong that one makes all kinds of excuses to start it again. So you are back to square one. All kinds of methods have been advocated for quitting smoking, but the one that has made a big impact is Hypnosis. Hypnosis quit smoking methods has divided the medical fraternity into two. While some argue that Hypnosis quit smoking
methods are not effective in the long run, there are others
3450
Square Areas

1890
Apartments

2422
Car Parking

1234
Happy Customers

We Build Places To Live
We're Here To Make You Successful
For each space we design, each technology item we carry, every meal we prepare, and every line item

Dedicated Production And Planning Teams
We are a team of 300 people who specialize in
hospitality, technology, design, and production

Premium, Fresh Cuisine Made Onsite
By studying the science of catering to large groups of people, particularly in a business context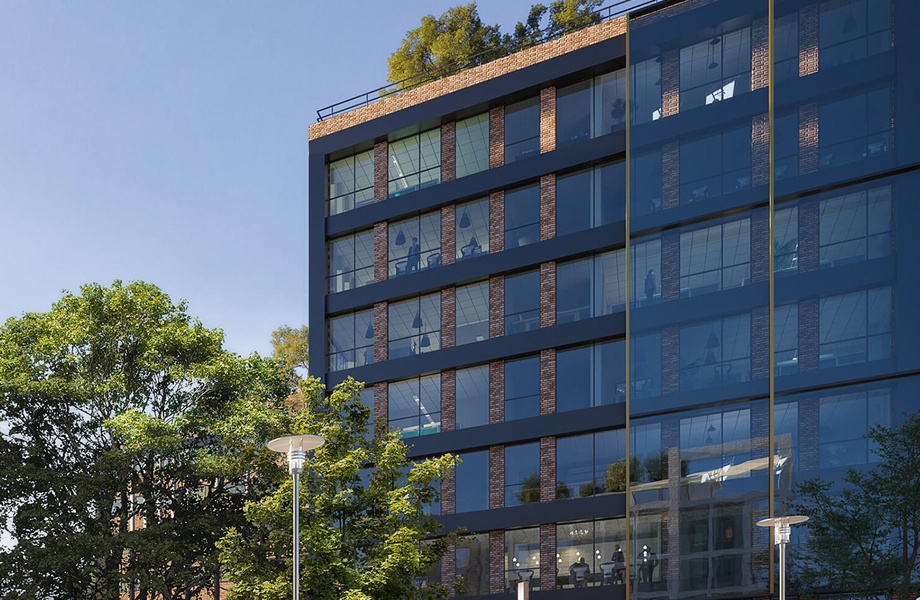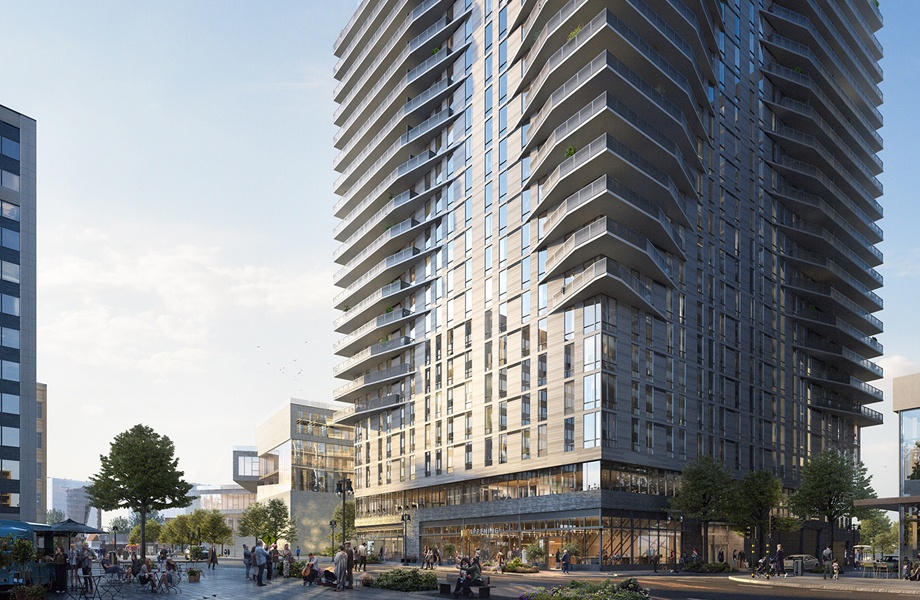 Masterplan
Developed by Hourty Group, Hoomiez Estates optimizes modern design with the investor's
bespoke customization. Construction methodologies ensure high-quality technical specifications for
optimum physical durability and minimum maintenance.
Phase one — Citrus:
Our process starts with listening to our client's needs and desires to produce a truly collaborative design solution.
Phase two — Harmony:
This phase of the development is dedicated to additional amenities that will serve the residential area and advance the commercial area, adding to the grandeur of Citrine Estates.
Phase three — Zenith:
The culmination of the development of Citrine Estates, this phase will see further luxury residential plots added to this exclusive development.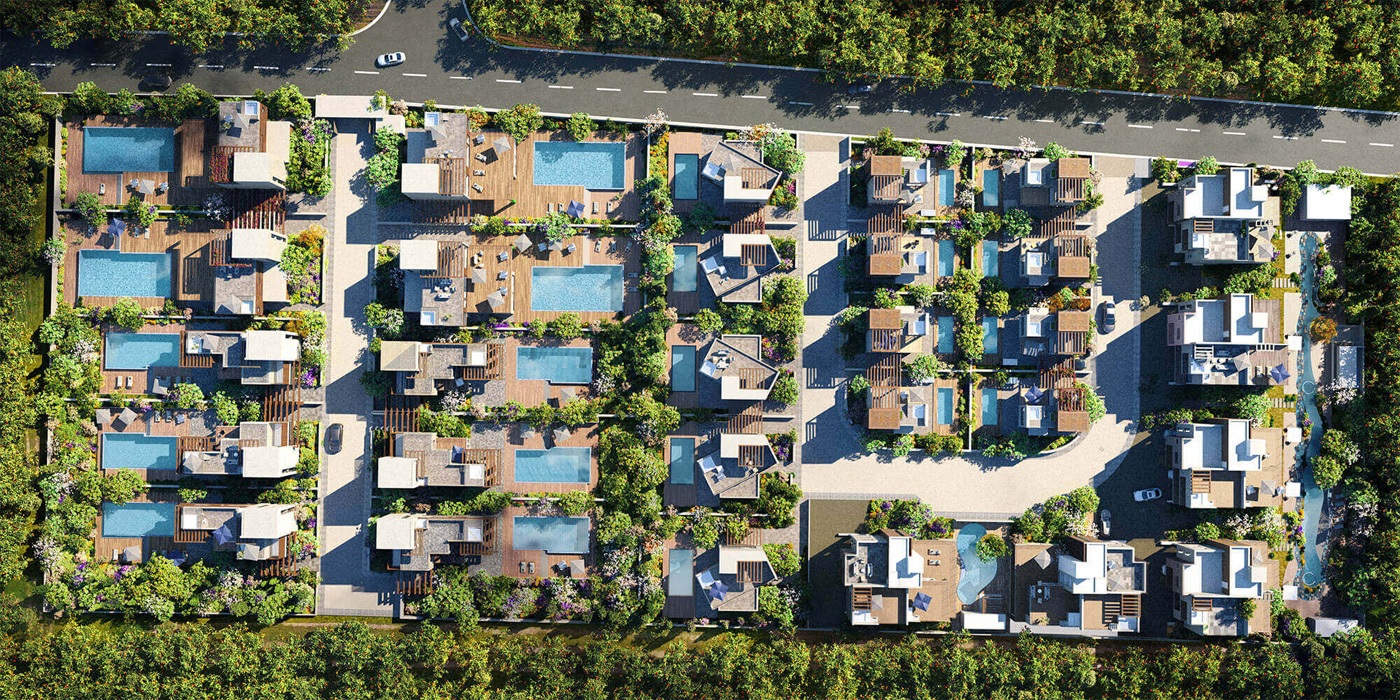 3 Bedroom Villa


3 Bedroom Residence


2 Bedroom Residence

4 Bedroom Villa
Apartment Block Type C
Apartment Block Type A
Apartment Block Type B
A Better Way to Offer Building Amenities to Office Tenants …
landlords are approaching this workplace trend is by providing
premium amenities and services.
Conference facilities
Reliable, fast Wi-Fi
High-speed internet and WiFi access
Easy access to parking and transportation
Dining options
Fully equipped fitness centers
Conference facilities
Reliable, fast Wi-Fi
High-speed internet and WiFi access
Easy access to parking and transportation
Dining options
Fully equipped fitness centers

Learn More

What's next in Hourty? Learn more