Yes, we can do it!
The Hourty has been developed by Ann/Nassau Realty, LLC a partnership between Bernard and Robert Friedman. The Friedman family has long been in the New York City real estate business; Bernard and Robert's parents, Clara and Irving Friedman, founded the family business in 1940.
The Building Overview
Introducing Hourty Complex, the stunning new addition to the downtown
Manhattan skyline. A perfect blend of breathtaking architecture designed, with awe-inspiring interiors envisioned
Sleek and sophisticated, Costix offers qualities always coveted, but rarely
obtained in the finest New York rental residences – a unique blend of generously proportioned interiors and the enjoyment of Nassau Club over 10,000 square feet of indoor and outdoor amenities creatively conceived to enhance your exceptional FiDi lifestyle.
3450
Square Areas

2422
Car Parking

1890
Apartments

1234
Happy Customers

Our story
We recognise that the ongoing support of an engaged community is integral to the future of B2B media, meaning that we're focused on delivering an audience inspired approach to knowledge generation and intelligence provision. Through the Building family of products and services, our community reach now extends across digital, print and live platforms, and as a result we're more than just a media provider; we're an influential hub for world-class thought leadership and innovation.
Our values
Spa Facility
From the vibrant ground level plaza to the terraces, private gardens, balconies and lush rooftop work spaces, Costix
Our Customers Mean the World
From the vibrant ground level plaza to the terraces, private gardens, balconies and lush rooftop work spaces, Costix offers an array of amenities …
Each apartments has been individually designed to maximise space and light. Smart Home Technology installed as standard in each apartment putting you in total control of your home at the touch of a button from wherever you might be.
Strategy, Mission, Vision
Do you want to be even more successful? Learn to love learning and growth. The more effort you put into improving your skills, the bigger the payoff you will get. Realize that things will be hard at first, but the rewards will be worth it. Many of us have to be reminded that almost everything worthwhile in our lives is hard at first.
Learning to walk was hard at first, but gradually we learned and now it is
effortless. The same holds true for our more advanced
We're here to help.
Available for Immediate Occupancy!
What we do
Goals Research Analysis
Our process starts with listening to our
client's needs and desires to produce a truly collaborative design solution.



Think Sketch Design
We're passionate problem solvers, always exploring and evaluating ideas.



Detail Refine Implement
We strive to achieve the realization of that vision.

Our team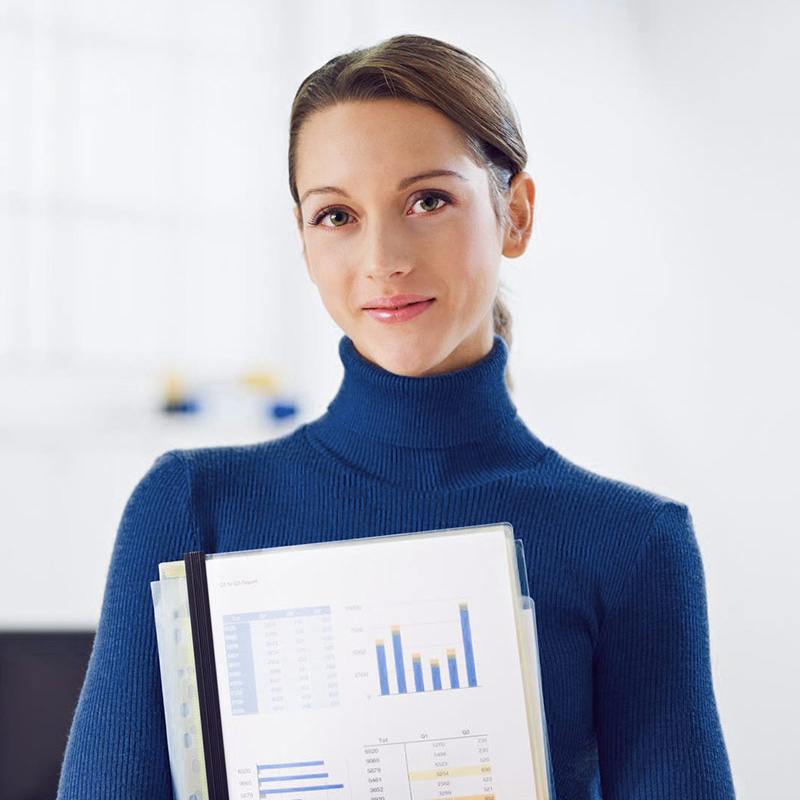 Jessica Smith
Project Manager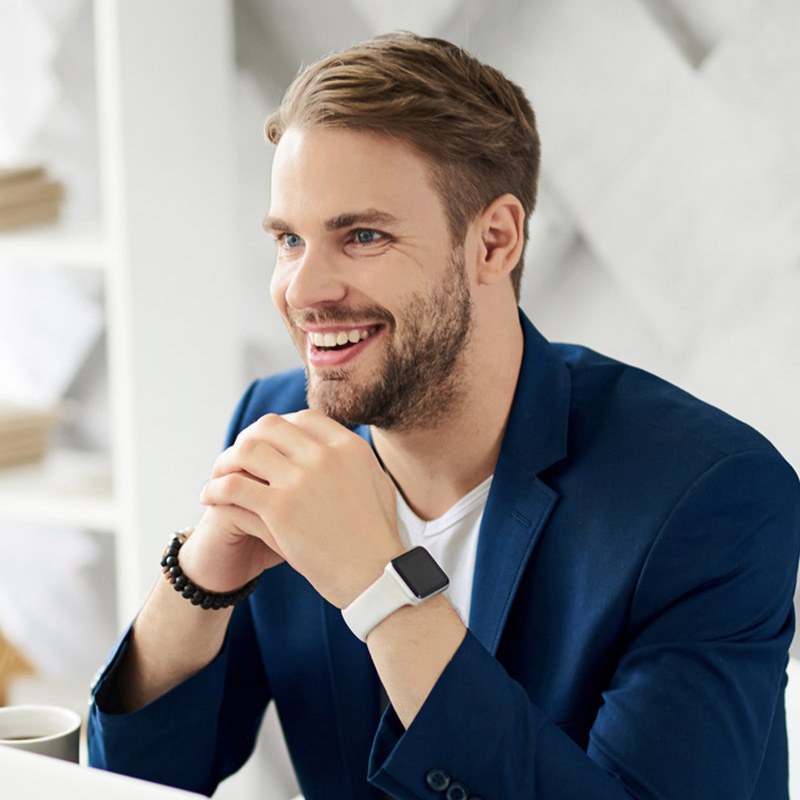 Anthony Lee
JV Property Management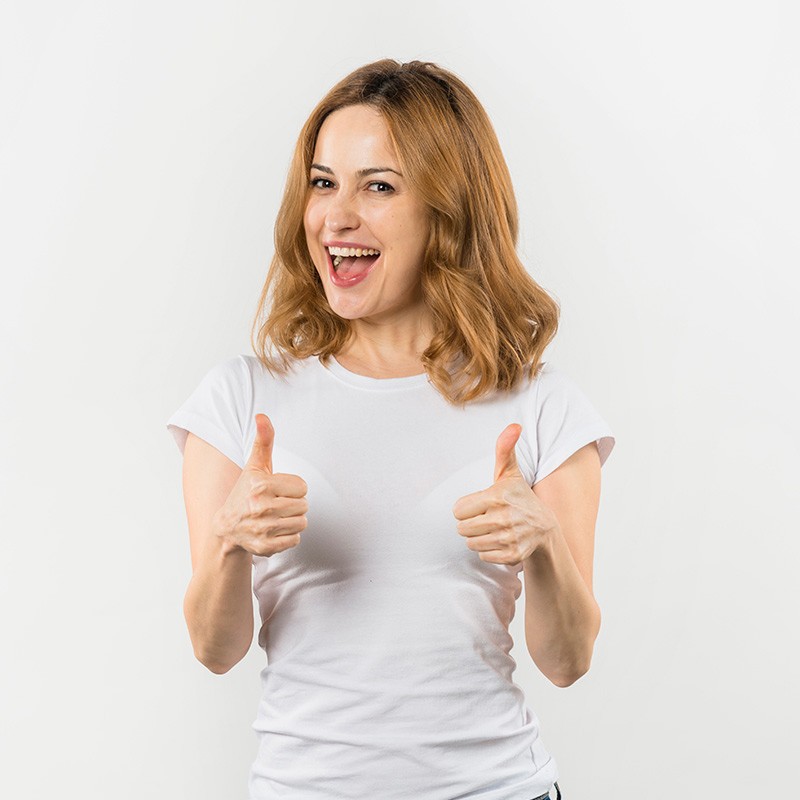 Julia Lewis
Architect


Joe Linlin
Certified Agent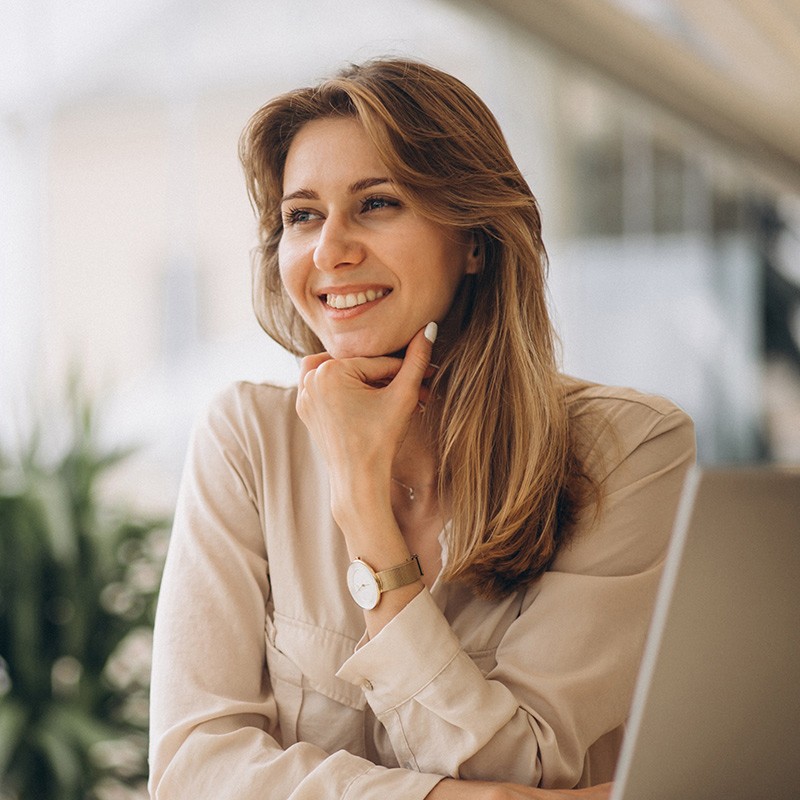 Jone Cloz
Certified Agent